Customized Machine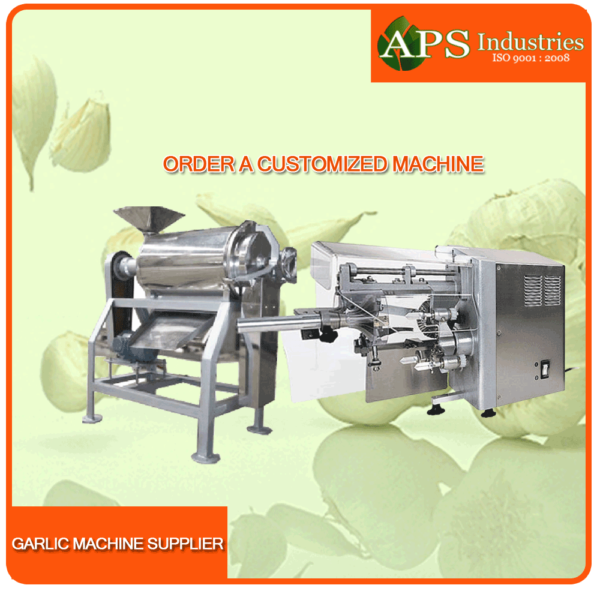 Product Description
APS Industry is the pioneer in Machine Manufacturer. We design and develop Machines as per Customer's Requirement.
Following are the parameters that are suppose to keep in mind while we develop custom Machine for you.
Required Production Capacity
Where you want machine to be used (i.e personal or commercial)
What is your daily production capacity.
What exactly you want to peel or sort or break.
Product Enquiry